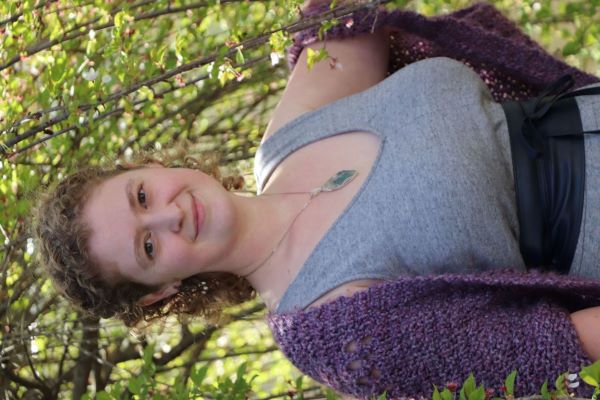 My uncle taught me to read at age three, and my preferences in novels were largely influenced by the books he forgot at our house, a variety of epic fantasies, space operas, and the occasional romance novel. It was when my fourth grade teacher, Mrs. Bierly, read one of my writing assignments aloud as an example - it was the description of a crown in a glade - and several my classmates actually enjoyed it that I realized I did not have to rely on others to transport me to far off places and swashbuckling adventures - I could do it myself.
I went to the University of Rochester in Rochester, NY where I majored in Computer Science, Japanese, and minored in History, discovered a passion for environmentalism and lived in a few housing cooperatives. I worked part-time in Manuscripts and Rare Books, where I received a second education on the civil rights movement in Rochester in processing the Dr. Walter Cooper Collection and also the writing and publishing process through author Anthony Giardina's papers. During summers, I worked as a seasonal park ranger at Cockaponset State Forest in my hometown and consumed copious quantities of fantasies and regency romances while sitting in the booth at the park entrance. I had become more discerning as a reader and continued to write in my free time, finishing an epic fantasy shortly before I graudated that was, frankly, a complete mess. After graduation, I spent a year teaching English in Hachinohe, Japan, where I would spend hours each evening writing.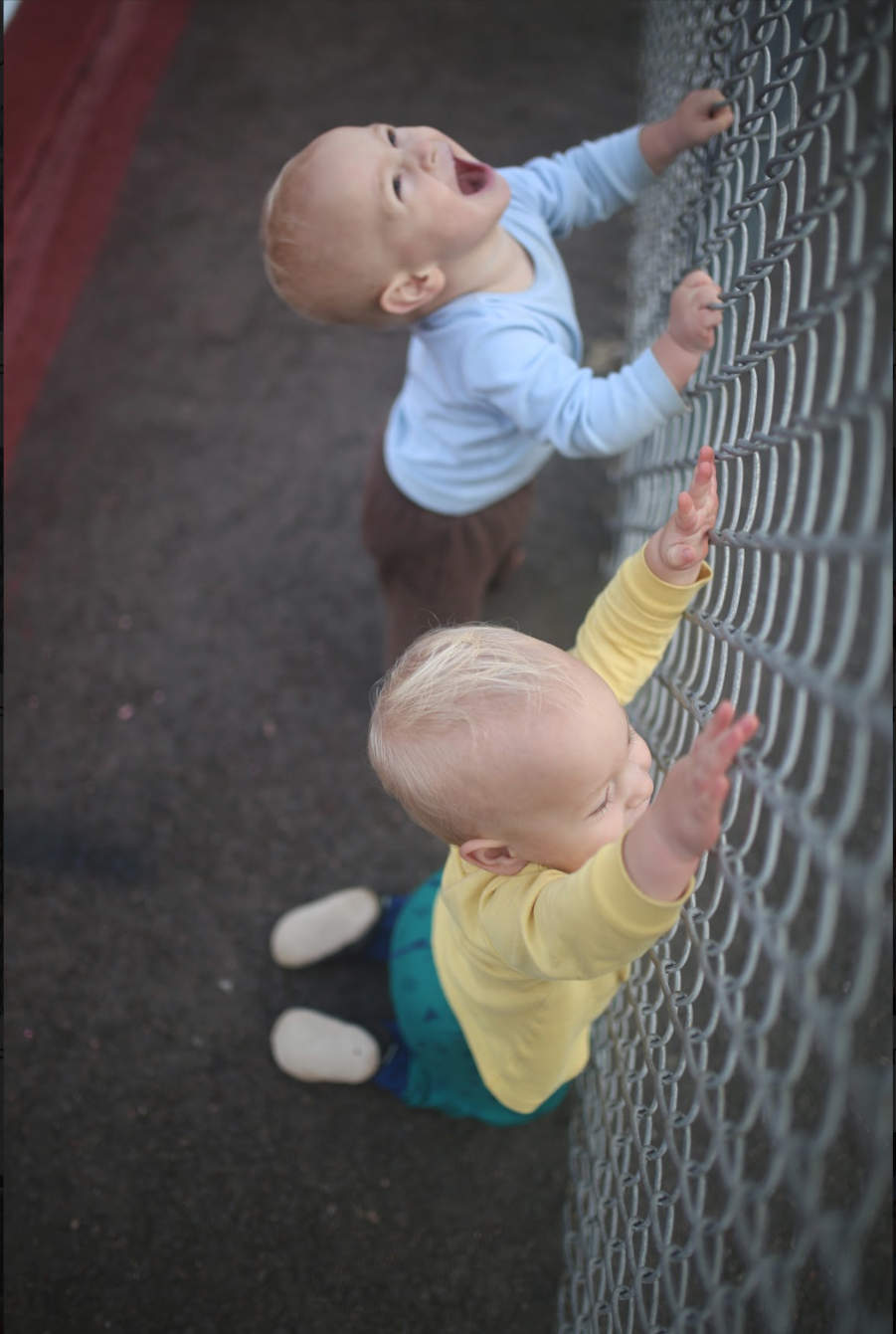 When I returned to the US, I moved to a suburb of Seattle, WA where my then-boyfriend, now-husband was working. I went back to school to get my Masters in Teaching from Northwest University. My husband I married in 2014, and almost exactly two years later, we were blessed with twin sons. Frankly, writing and all other hobbies (board games, embroidery, and Ultimate Frisbee), were put on hold while I focused on childcare and managing the basic necessary chores at home. After a year as parents, my husband and I prioritized being closer our families in the northeast US, and he was able to obtain approval to work remotely. I currently live in semi-rural Connecticut in a large duplex with my husband, twin sons, brother and his wife, and a few pets. As my sons are now in school, I have been renewing my focus on writing. Hope you enjoy the results!