The Immortal Beings is a loose series set in the same Asian-inspired fantasy world. (You can read about its origins in Meta). I originally intended it to be a standalone novel, but in order to fully develop the four characters and their stories in Vows of Gold and Laughter, I split it into two books. Tale One and Tale Two are thus a continuation of the same story; I advise against reading Tale Two before Tale One. I really loved this world though, and by the time I finished Tale Two, I really wanted to follow up with some of the supporting characters and explore future challenges in the world. However, while I think Tale Three is richer for having read the first two, it also can stand on its own -- and that will be true for Tale four as well. I don't know how many tales there will end up being!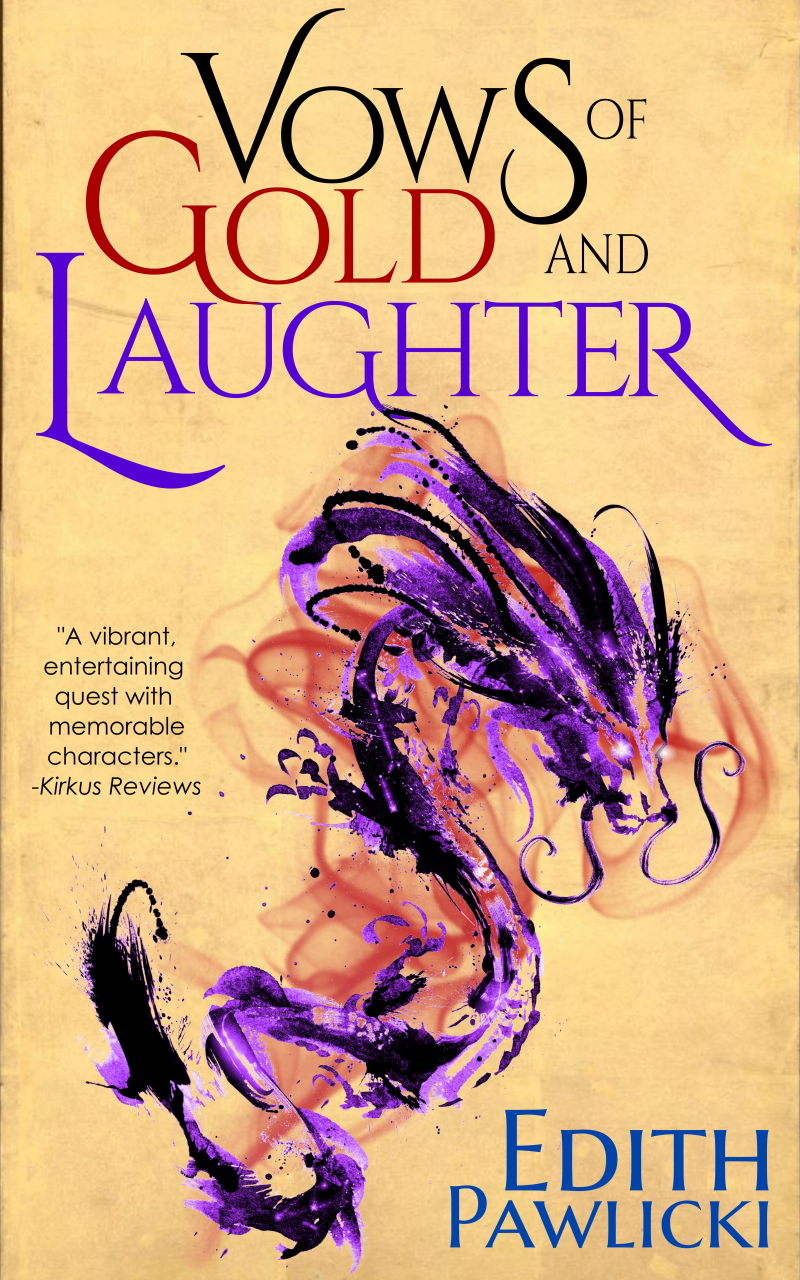 Vows of Gold and Laughter
Tale One of the Immortal Beings
The meeting of four lonely immortals will change them - and the world.
High in the Heavens, an immortal court celebrates the betrothal of Jin, Goddess of Beauty, and Xiao, God of Pleasure. But as soon as the vows are made, the Sun Emperor collapses from a death curse.
Raised away from the Sun Court after her mother's murder, Jin is called a useless goddess, but she is now the emperor's only hope. The curse's cure is locked in the Underworld, and even though the court dismisses him as a hopeless alcoholic, Xiao vows to help his betrothed find the lost key.
They hire a thief who is more interested in stealing the groom than recovering the key, and begin their search at the legendary grave of the Great Warrior - only it turns out he never died. Tens of millennia old, he is a master of everything but his own heart.
Their journey takes them from the icy peaks of the White Mountain and the lush banks of the Kuanbai River to the palace of the Sea Dragon and the halls of the Moon Deer, through court intrigue and bloody battles, power struggles and magical traps. The Heavens, Earth, and the Underworld will forever celebrate their triumphs - and mourn their mistakes.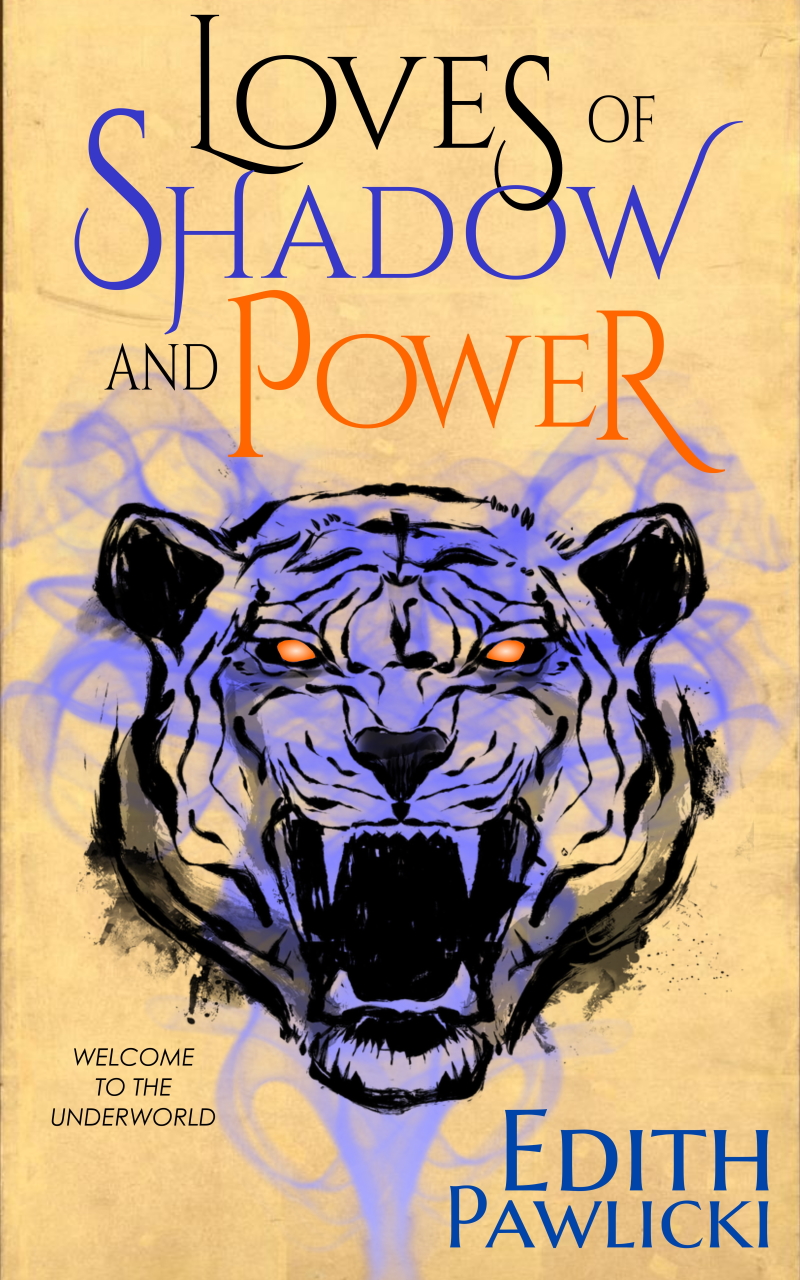 Loves of Shadow and Power
Tale Two of the Immortal Beings
Are the worst demons within or without?
Finally in the Underworld, Jin must find the black peony - and survive the immortal creatures that hunger for her.
Xiao would prefer ravenous immortal creatures to his parents. Imprisoned and continuously drained of power, Xiao is spiralling into addiction and despair...
Nanami doesn't know Xiao is drinking again. She just knows she needs to save the man she loves, even if it means getting help from an old foe. And if no one believes she can handle the powers she is challenging, well, Nanami has always defied expectations.
Speaking of expectations, Bai is shocked by the power that mortal worship grants the gods. Humbled by a confrontation with them, he must reinvent himself if he wants to claim the place next to Jin.
Separated by circumstance, the four friends must fight gods, monsters, and even themselves to come together again. But if they find each other, will they have changed too much to reunite?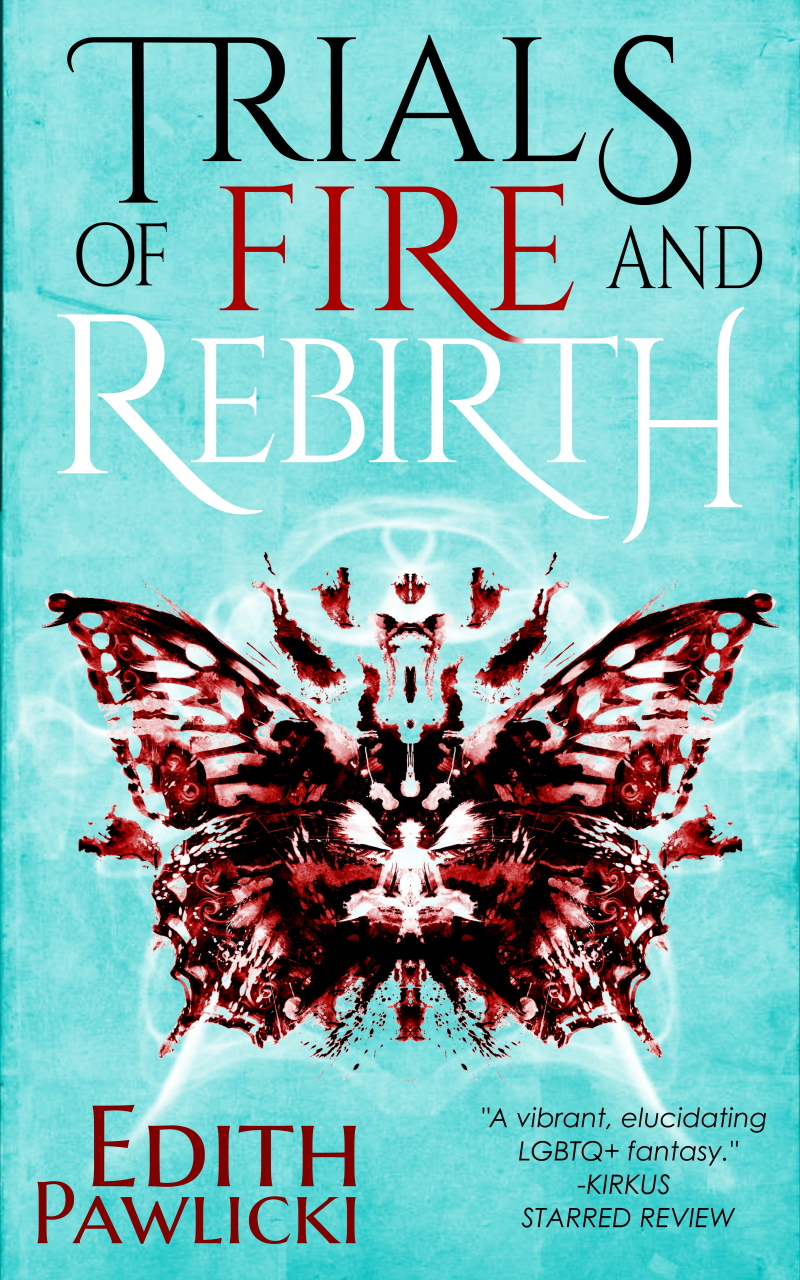 Trials of Fire and Rebirth
Tale Three of the Immortal Beings
An immortal who can't remember the past and a god who wants to forget it…
An Ning wakes in a male body with no memories. When she uses her immortal magic to feed refugees, they worship her as a god and call her Peace Bringer. Yet peace eludes An Ning.
Karana hates being the God of Destruction. He would happily abandon his role and leave ruling the universe to his relatives. Unfortunately, those relatives are insisting he deals with the Cult of Alag Karana and its new tendency to burn women alive.
When the cult leads Karana to An Ning's village, he realizes his regrets are tied to An Ning's mysteries.
But even if they face their dark history, can they build a brighter future?
Age of Strife and Magic
Tale Four of the Immortal Beings
Take a bunch of young immortals and put them in school to compete for prestige and power. What could go wrong?
Back to Top
Read More
Buy Now