Music
I listen to music while brainstorming and writing. For each project that I am working one, I try to create a playlist to help me recapture the mood of the work and more easily enter my most productive mental space. These playlists are fluid, but this is the final version of the playlist for Minerva on Spotify.
Concept
My stories always start with a character. I had a dream where a girl somehow was reading and influencing the emotions of the people around her, and I couldn't stop thinking about it after I woke up. As I asked myself more questions, the answers came readily. "She's an evolved human being." "The evolution was triggered by a nuclear holocaust - the survivors had to be very strong, very smart, or socially dominant, and those traits became amplified." "I bet Canada's hydroelectric plants would survive a nuclear war - but it would be so cold there!" Soon enough I had Minerva and Churchill sketched out in my mind, but I still needed a plot. So I wondered, what are the worst things for her to face? What would challenge this character the most? The main plotline with Minerva's parents was my answer, and I started writing.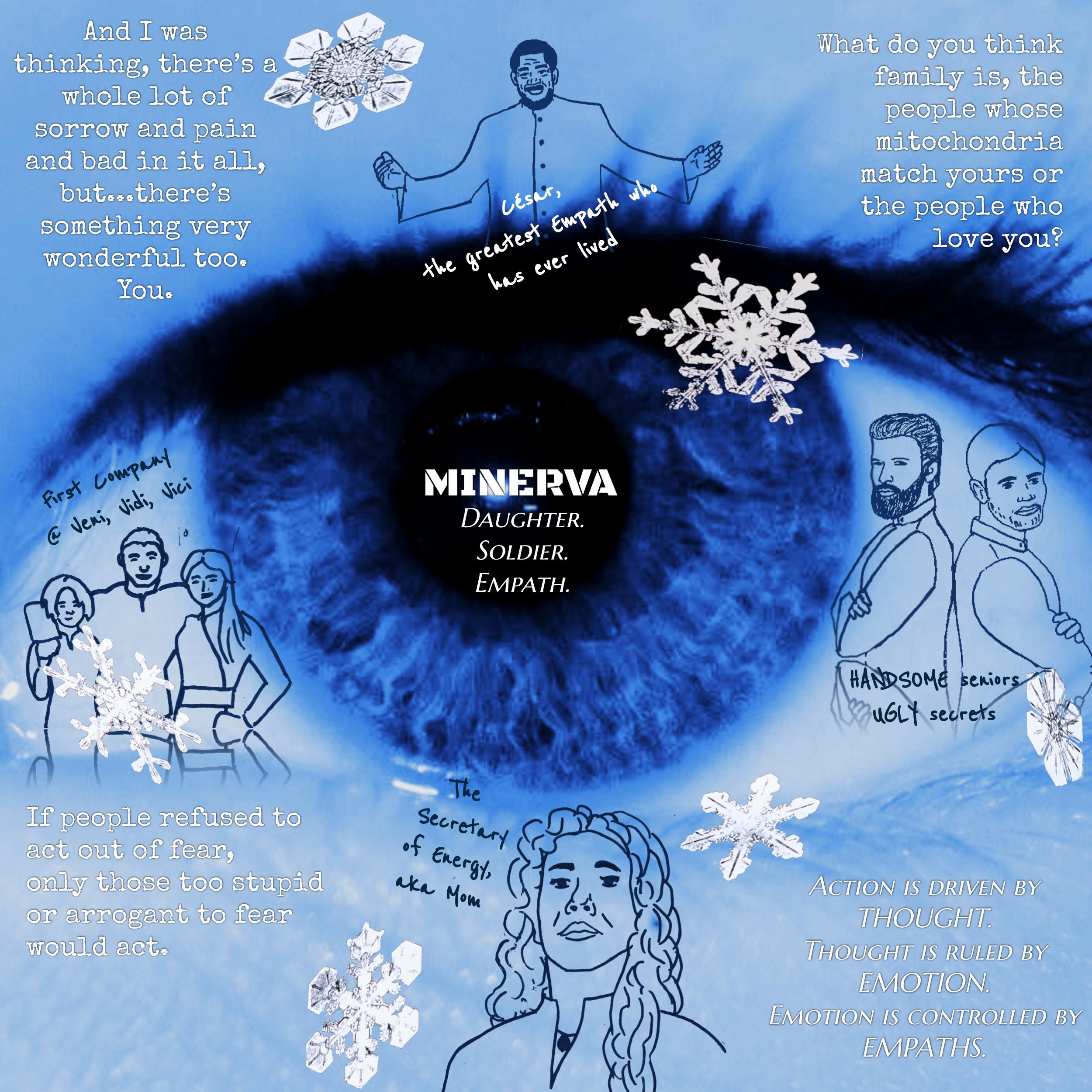 About nine chapters into my draft, Robert Kavanaugh was nominated to the Supreme Court, and Christine Blaisey-Ford came forward with her rape accusation. Suddenly the news I read every morning was filled with sexual assault survival stories, and I couldn't stop thinking about the stories of several people who are very close to me, stories that I always tried not to think about. As I was thinking about the way survivors are often penalized for sharing their truth, I found myself wishing for a hero like Minerva, who could tell when people told the truth and help bridge inconsistencies in perspectives, developing the Octavian conflict. I was extremely hesitant to get into this subject, but there is a great quote from John Irving that pushed me out of my comfort zone, "If you don't feel like you are writing somewhat over your head, why do it? If you don't have some doubt of your authority to tell this story, then you are not trying to tell enough."
For me, Minerva was definitely worth writing, but readers will have to decide for themselves if it's worth reading.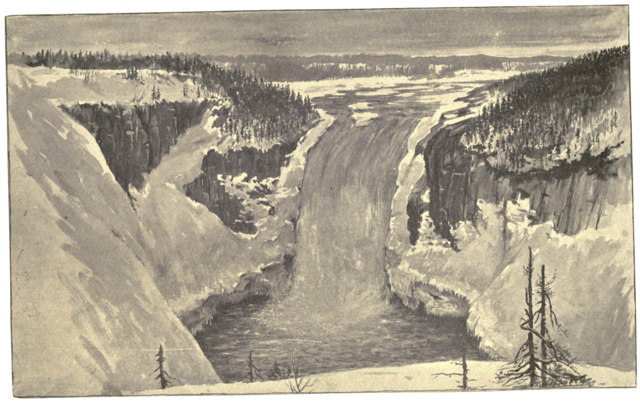 Writing and Publishing Process
I finished the first draft of Minerva in about two months, October and November 2018. I read through the first draft by myself and made a few major changes to the characters that altered the plot in the "Triage Edit" (a name I picked up from David Farland, The Story Doctor, whose online writing classes I audited during his NaNoWriMo sale that year). This was definitely the hardest part of the process for me - truthfully, it was my first time doing it even though I have written a few other attempts at novesl - and was done saprodically over a year. I then handed it off to four readers; they returned it to me about six months later and I did another draft based on their feedback. Two more readers and two months, followed by querying agents, a revised first chapter based on agent comments (a few agents gave me non-form rejections saying they were intrigued by the query and synopsis but couldn't get into the first pages) and another round of queries. Finally, in November 2020, I decided to move ahead with self-publishing. I created the cover art with Paint.NET and Google Drawings (and my son wants you to know that is his eye on the cover), the ebook editions through Sigil, and the paperback edition in Microsoft Word. I found Inkers Con a helpful resource as I navigated the publishing and marketing process. The audiobook was produced by Ellora Sen-Gupta via ACX.
Back to Top
Read More
Buy Now